Wedding Day
We normally start Livestreaming about 15 minutes prior to the scheduled start time, allowing you time to connect.
When watching the Livestream, it is recommended to watch in full-screen mode by clicking on the full-screen icon [ ] that appears in the bottom right corner of the Livestream window. You can exit out of full-screen mode again, by clicking the same icon, or double-clicking on the window.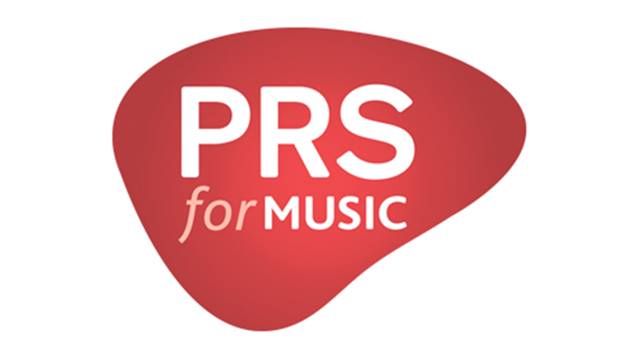 These Services are streamed live but can be viewed afterwards for 1 week from the date of the Service. They are available in the archive player by clicking on the folder icon at the top right hand corner of the screen.