Messy Church
Messy Church is a place for the whole church family to meet together to worship God in a relaxed, friendly fun-filled environment!
WHAT DO WE DO?
Messy Church takes place on Sunday afternoons from 4.00pm to 6.00pm. The first hour in the Main Hall is based around themed crafts, so come prepared to get covered in glue, glitter, paint, chocolate and a host of other "crafty" things!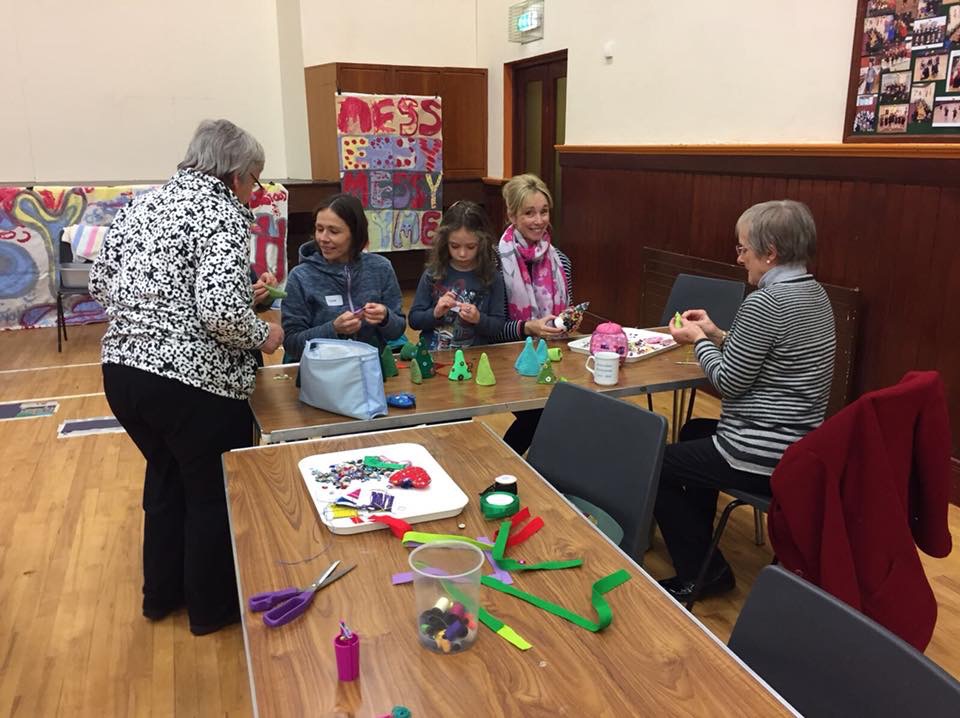 You can get a break by having a cup of tea or coffee and there are refreshments for the children too!
We then go into the church building for songs and story time that will help us understand the significance of some of the crafts we have made.
To finish off we all go into the Main Hall and share a meal and great conversation together!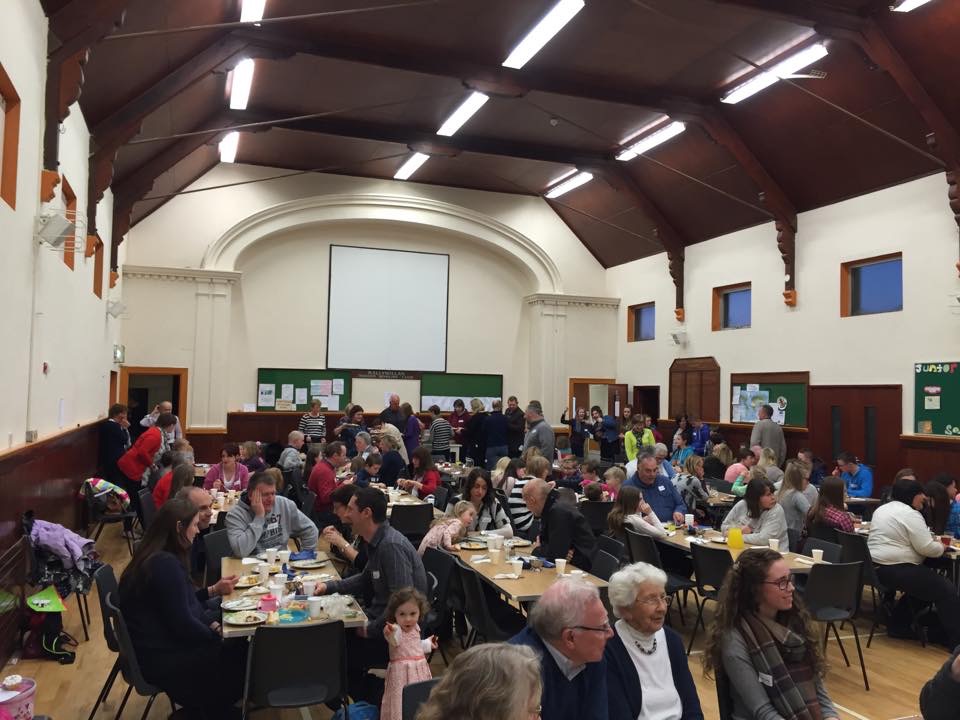 Everyone is very welcome to join us in Messy Church at any time throughout the year - come and get your hands messy! All children are welcome but must be accompanied by an adult for the duration of the afternoon.
The Messy Church Programme for 2019/2020 is based on the theme of "PARABLES" and will take place on 6th October (Pearl of Great Price), 1st December (The Prodical Son), 2nd February (The Lost Sheep) and 29th March (The Four Soils).
And on Sunday 14th June CHILDREN'S DAY + THE BIG BASH wil take place to complete the season of Messy Church events!