Sunday Morning Worship
Good morning and welcome to our Morning Worship, live each Sunday from 10.30am (BST).
It is great to have you with us.

We start Livestreaming around 10.15am, allowing you time to connect and prepare for worship.
Once viewing the Livestream, you are recommended to watch in full-screen mode by clicking on the full-screen icon [ ] that appears in the bottom right corner of the Livestream window.
- As all church buildings are currently closed, the Sunday Service is webcast only. -

Missed a Service Webcast?
From Sunday 22nd March 2020 you can view-on-demand previous Services by clicking on 'Event Posts' - the icon on the top-right of the Livestream window. This will reveal the latest Sunday Services you can select from.

Missed a Sermon?

Catch up on sermons you might have missed in our Sermon Archive. (Audio-only)
Let everything that has breath praise the Lord.
(Psalm 150:6)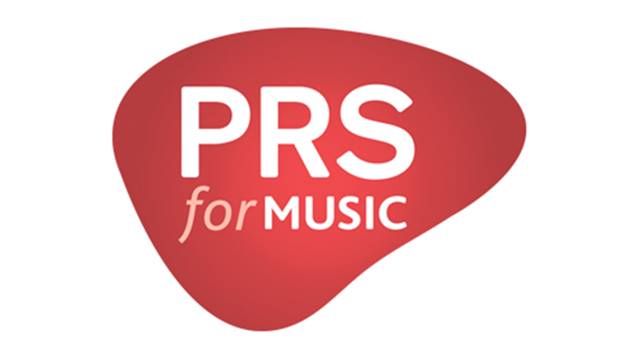 ---
Weekly Viewer Numbers
Sunday 9th August (21st Webcast Service): 310 viewers
Sunday 2nd August: 330 viewers
Sunday 26th July: 323 viewers
Sunday 19th July: 363 viewers
Sunday 12th July: 351 viewers
Sunday 5th July: 414 viewers
Sunday 28th June: 440 viewers
Sunday 21st June: 431 viewers
Sunday 14th June: (Children's Day): 475 viewers
Sunday 7th June: 512 viewers
Sunday 31st May: 439 viewers
Sunday 24th May: 527 viewers
Sunday 17th May: 505 viewers
Sunday 10th May: 529 viewers
Sunday 3rd May: 574 viewers
Sunday 26th April: 511 viewers
Sunday 19th April: 527 viewers
Sunday 12th April: 558 viewers
Sunday 5th April: 538 viewers
Sunday 29th March: 451 viewers (and first JAM Children's Service)
Sunday 22nd March (1st Adapted Webcast Service): 391 viewers