Throughout the year, we have occasions when we hold an Evening Service.

This includes Lent Studies, Holy Week Reflections series, mid-week devotionals and Sunday evening services - all when announced.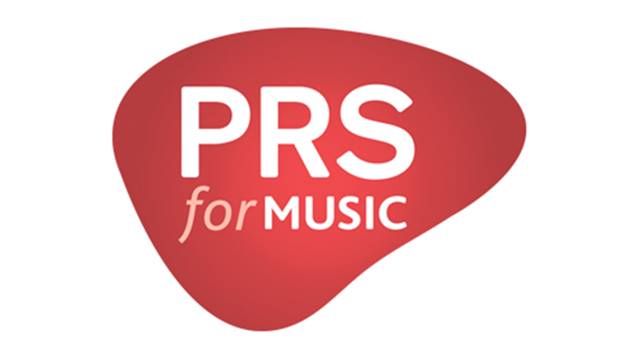 Lent Studies 2022: Wednesday 2nd March: 26 viewers;
LENT STUDIES: Wednesday 17th February 2021: 148 viewers; 24th: 142 viewers; 3rd March: 86 viewers; 10th: 65 viewers; 17th; 89 viewers; 24th March: 86 viewers.

HOLY WEEK REFLECTIONS: Monday 29th March 2021: 74 viewers; Tuesday 30th: 81 viewers; Wednesday 31st: 73 viewers; Thursday 1st April: 81 viewers.
GOOD FRIDAY COMMUNION SERVICE 2nd April 2021: 146 viewers

PRISM DEVOTIONAL WEBCASTS:
2nd December 2020 - 52 viewers (Click here for the PRISM resources)

JUNE WEDNESDAY EVENING DEVOTIONAL WEBCASTS:

24th June 2020 - 66 viewers; 17th June - 70 viewers; 10th June - 68 viewers; 3rd June - 88 viewers